CBC: MONTREAL

DOCUMENTARY SERIES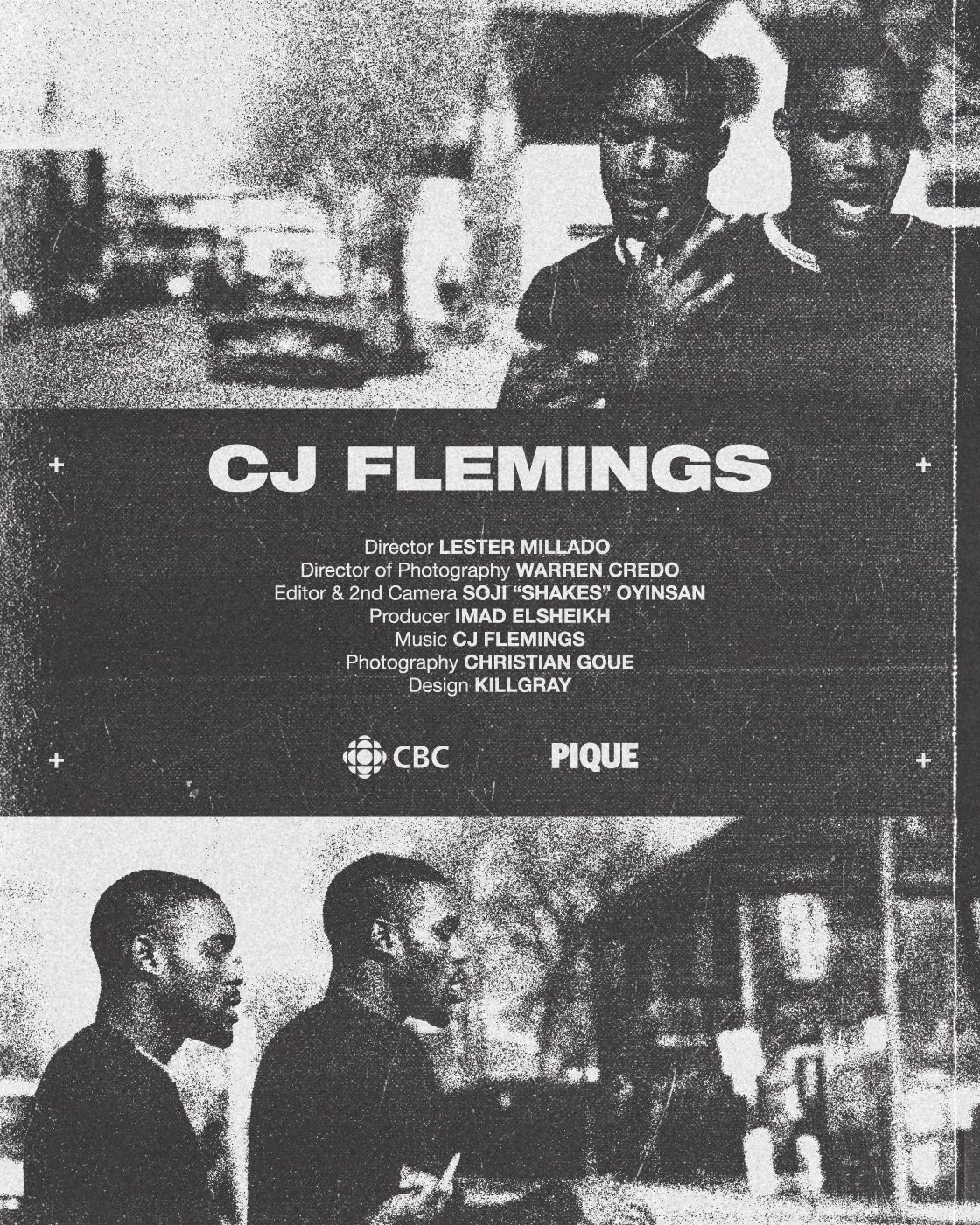 In partnership with CBC, PIQUE selects a new artist bi-weekly, to share their story, struggle and art.

A CBC series that documents the lives of innovative, young, daring and passionate artists from across Montreal.

In this partnership, PIQUE is 100-percent behind every episode they create - from selecting the artist, to directing, producing and sharing the content online.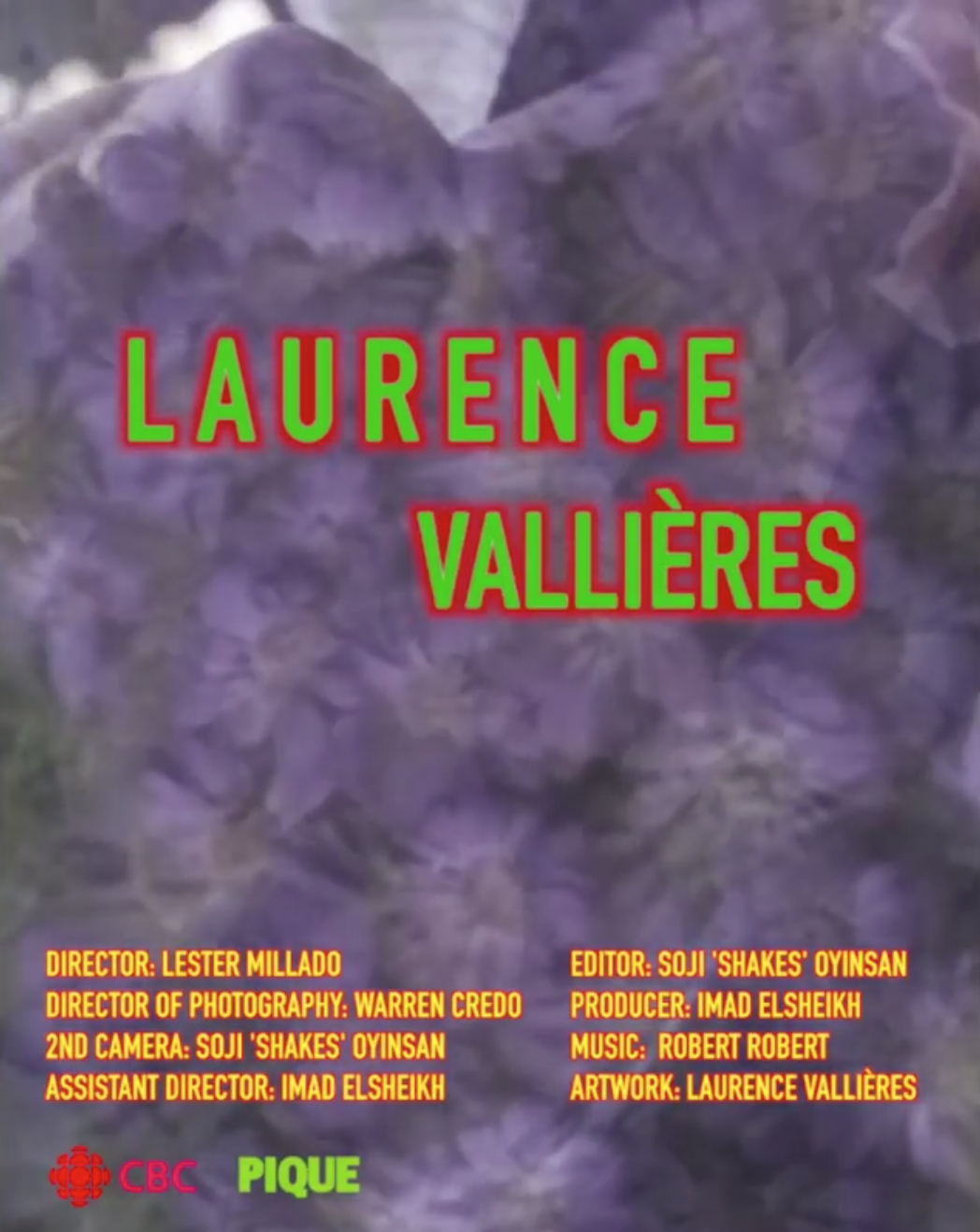 Other Projects: